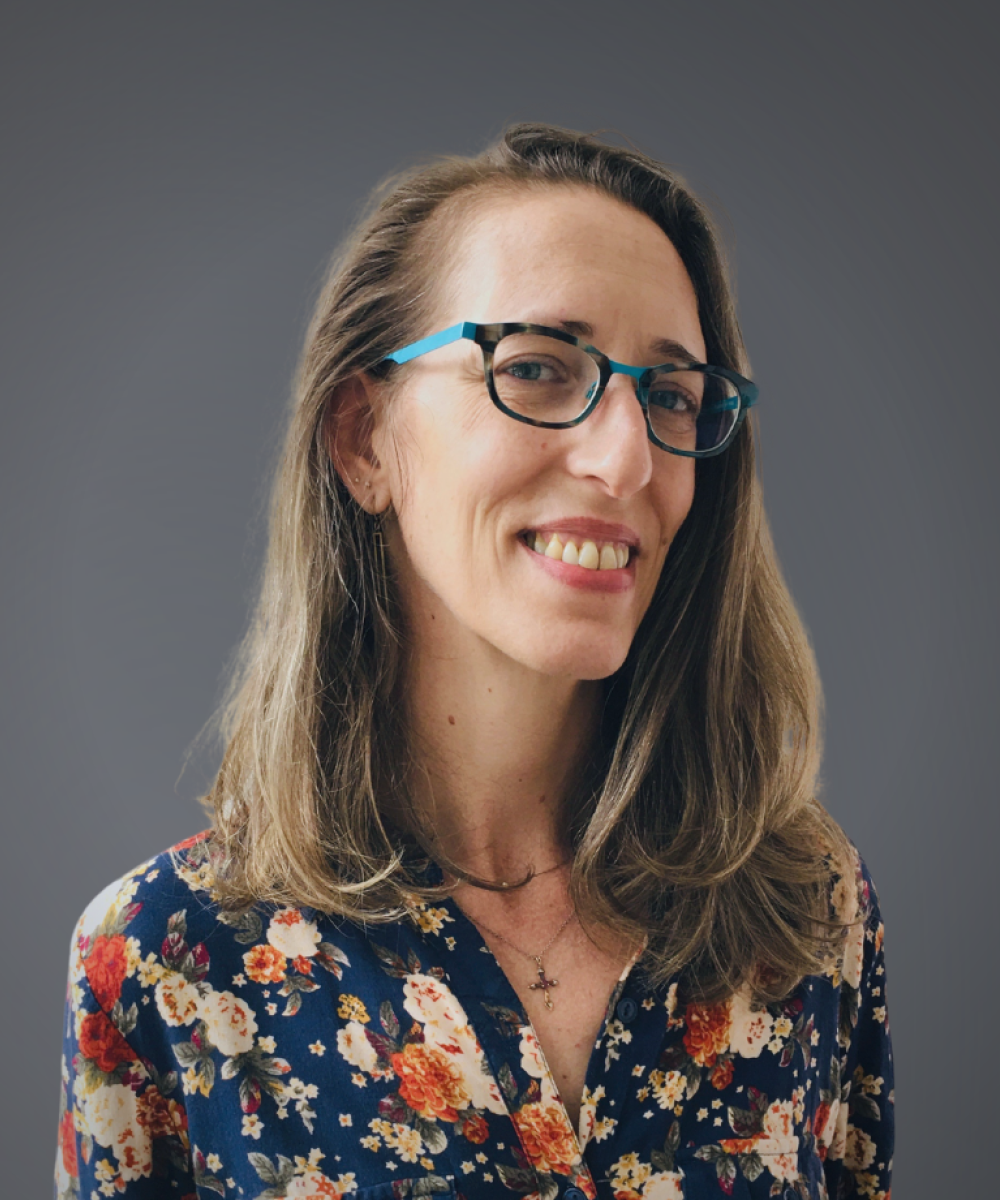 Hilli Zilberg
Client Services Associate
Before joining the Clarity Wealth team, Hilli dedicated her time to volunteering at a women's free clinic, her church and various support groups.
Hilli's passion for working with others and focusing on helping them reach their goals and dreams, led her to join Clarity Wealth as a Client Services Associates where she oversees a smooth connection and relationship between our clients and their financial advisors.
At her spare time, she enjoys cooking and spending time with her spouse and their beloved dog, Oogi.