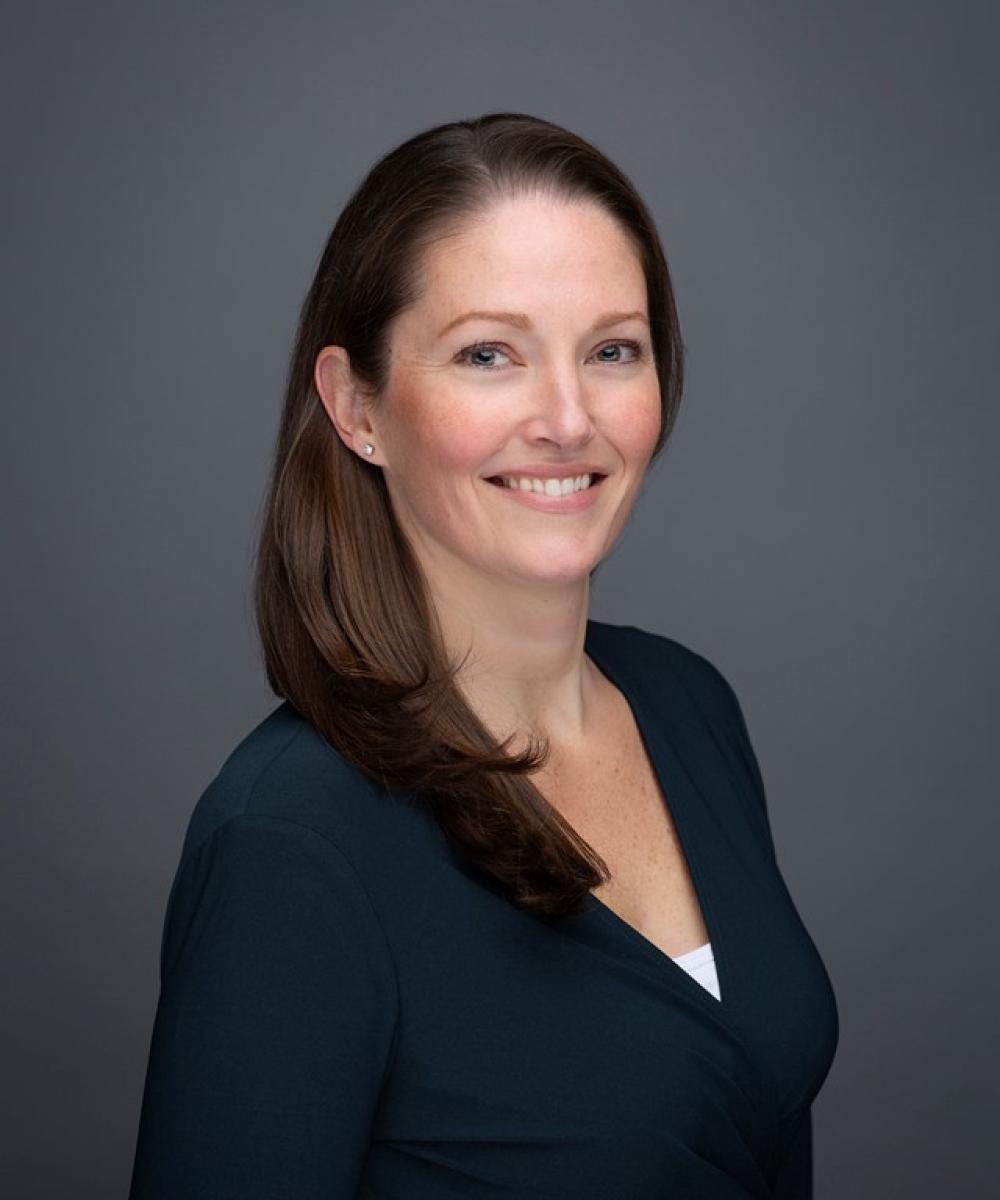 Sarah Meche
Client Services Associate
After spending most of her career in child development and homeowners insurance, Sarah decided to transfer her skills to the financial services industry.
Sarah wanted to apply her passion for helping others to a career that could make a positive impact on the world. She realized that working with families to help them make smart decisions with their money was a natural fit for her.
As Client Service Associate for Clarity Wealth, Sarah oversees and monitors office operations and has a keen eye for detail to ensure nothing falls through the cracks.
When she's not helping clients, you can find her spending time with her husband and daughter, working out, or enjoying a great book.